Olimpíadas de Londres 2012
Diretrizes técnicas para as olimpíadas
Data: 31/01/2012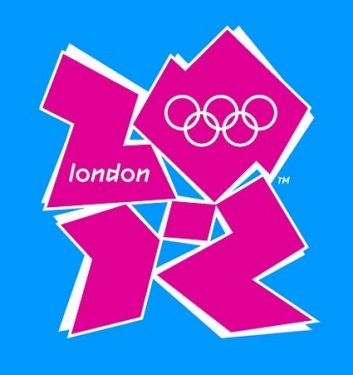 OLYMPIC GAMES 2012 SELECTION POLICYFEI QUALIFICATION:Riders and horses must obtain the minimum eligibility requirement for the Olympic Games, London 2012 at events that take place from January 1, 2011 until June 17, 2012. All rider/horse combinations must have achieved the 2 (two) minimum eligibility results as follows:- 1 x CCI3*and- 1 x CIC3*CBH QUALIFICATION FOR CONSIDERATION FOR SELECTION:Horse/rider combinations MUST complete at least 2 CNC 3* competitions or higher between 1st January and 17th June 2012.
The rider/horse's average dressage, show jumping and cross country scores in all runs at CNC 3* or above during 2012 will be calculated. It is recommended that horse/rider combinations should achieve an average dressage score of 58% or above, an average show jumping score of 8 penalties or better and an average cross country score of no more than 10 penalty points slower than the fastest time in the class. 
Horse/rider combinations who wish to be considered for selection should be aiming to achieve at least one result at CIC*** level or above of 60% or better in the dressage, a maximum of 8 penalties in the show jumping, and clear within 8 time penalties of the fastest horse in the class cross country. 
It is recommend that rider/horse combinations that wish to be considered for selection should complete a minimum of three competitions at a CNC2* or higher during the 2012 season prior to the qualification date (17th June 2012). Rider/horse combinations should also have two completion at CNC*** or higher) between 1st January and 17th June 2012 in the UK.
Past and present form, and the horse/rider combination's ability to cope with the pressures and challenges of the Championship, will come into consideration, as well as their future potential. A rider's form on other horses may also be taken in to consideration. 
Riders must all show a commitment to personal fitness (BMI 28 or below) and professional behaviour.
The final date for qualification will be 17th June 2012Five horse and rider combinations will be selected to compete at the Olympic Games 2012, plus reserves set out in order of preference, on or about the 18th June 2012. All horses MUST complete at least 1 CNC2* or higher between June 18th & July 8th. Failure to do so may affect Definite Entries!
Date for Definite Entries is Monday 9th July
In exceptional circumstances a horse/rider combination might be selected who have not fulfilled the above criteria. 
Selection will be made by the Performance Manager/Team Trainer in discussion with CBH Eventing Director and CBH President and Directors.
If any rider has questions or contest this policy, they must make their concerns in writing before 20th January 2012. If nothing is received in writing by this date, it will be deemed that this policy is accepted without question now or after selection.